Emergency Contact
United Reformed Church
Home End,
Fulbourn,
Cambridgeshire,
CB21 5BS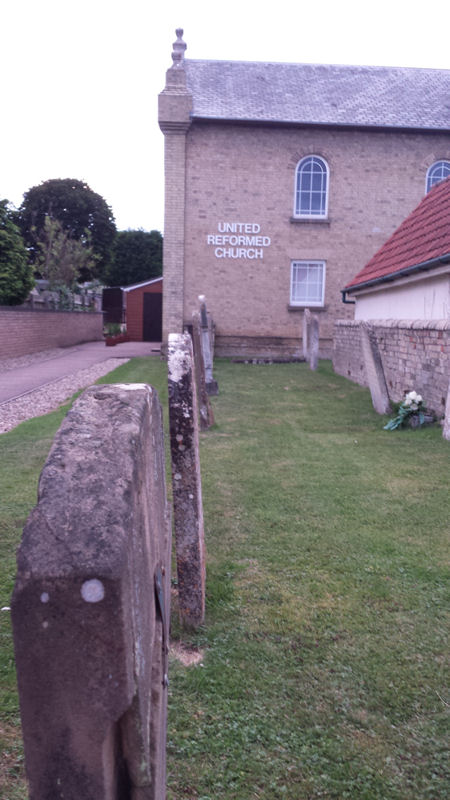 If you would like to visit us and would like directions please click
here!
We would love to hear from you about anything that you would like to talk to us about.
Please start by choosing what it is about and we will pass the message on to the right person, who will respond to your enquiry as soon as we are able to.