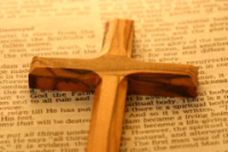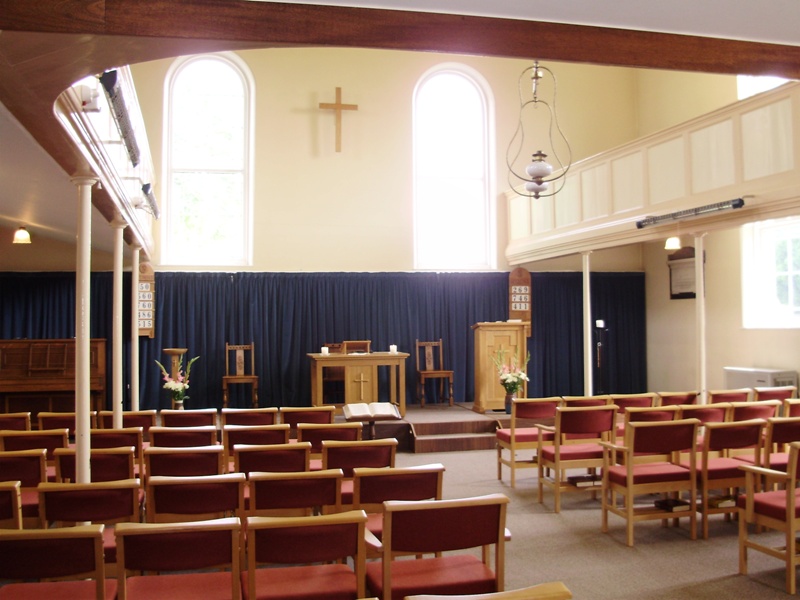 Welcome to Fulbourn United Reformed Church
Our church is situated approximately 5 miles from the centre of Cambridge in the village of Fulbourn.
The original church was built in 1810 and replaced in 1841 with the existing building. It was extensively refurbished during 1989/90 and now offers a welcoming, warm and adaptable place of worship for all.
There is easy access for wheelchair users, disabled toilet facilities and a loop hearing system.
BAPTISMS, WEDDINGS AND FUNERALS by arrangement with the Minister or Church Secretary. Enquiries may be made using the contact page.
THE CHURCH HALL is available for hire – Find out more here.
The Fulbourn URC Hall is the home of Domino Nursery every Monday - Friday during school term time.